About Whyhostwithme
Hey there! Shreyas Vinns from Mangalore here. I'm the founder of this blog.
I'm glad you're here. I welcome you to my blog.
This about page talks about me as a Blogger and the Webhosting/WordPress information you get here.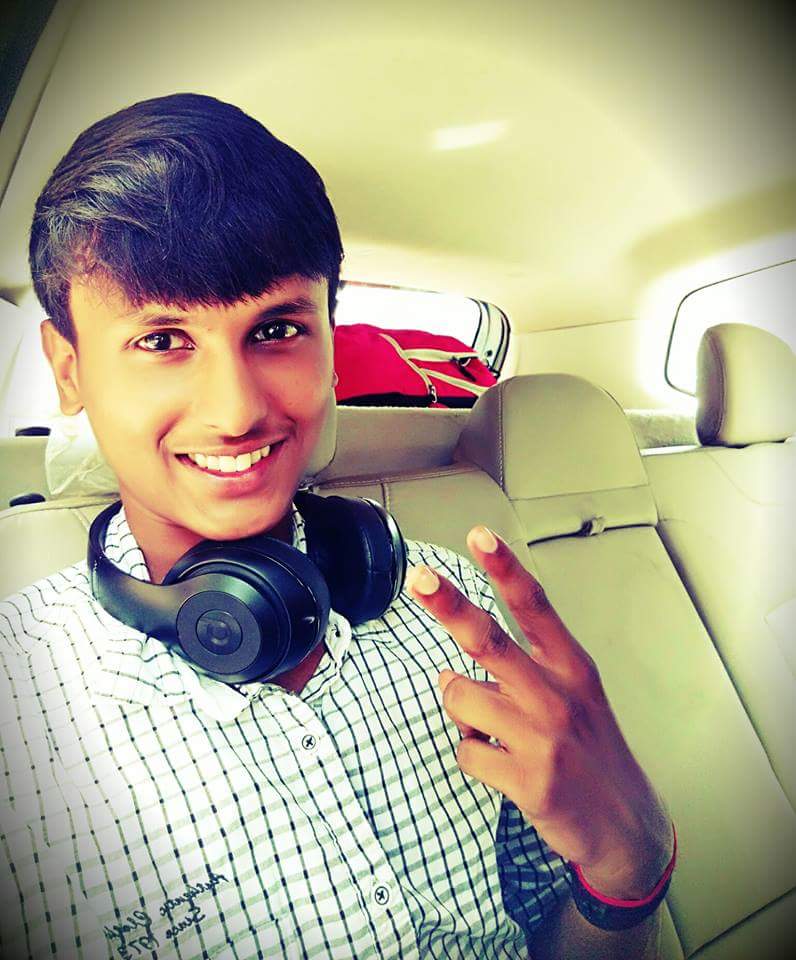 I'm a passionate traveller who started blogging about best travel spots in different cities of Karnataka after visiting and experiencing it for myself. I used to capture several photographs of the same and would write my experience down in a book. That is exactly when I thought of taking my experiences online. I started my first blog named xploreyourdream.com in the year 2014 while I was still studying my 2nd year Pre University College. It was quite difficult to handle both education and follow my passion at the same time.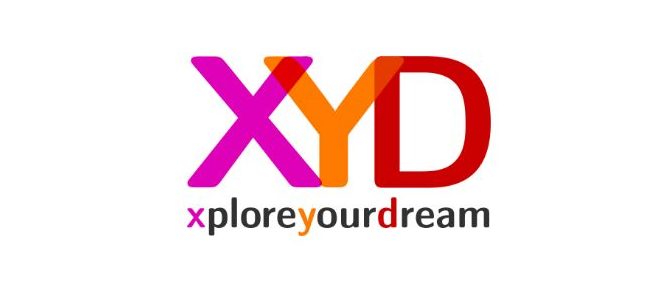 Few of my friends who saw my blog online liked it and thought of having one for themselves. That is when I started helping them by setting up a WordPress blog. I also charged a few bucks as the fee. That is the time I tried different hosting services.
I realized Webhosting is one of the important aspects of running a successful website online.
Before I tried out different Webhosting services from different companies, I looked for reviews for the same in Google. I didn't find many articles that seemed to be unbiased or satisfied me.
That is when I started blogging about Webhosting reviews of different hosting companies after monitoring and testing them for myself with the help of my friends' blog which was hosted by different companies.

Until today I have tested several Webhosting companies and have come up with their detailed review.
Today I have a team of 3 helping me do the same.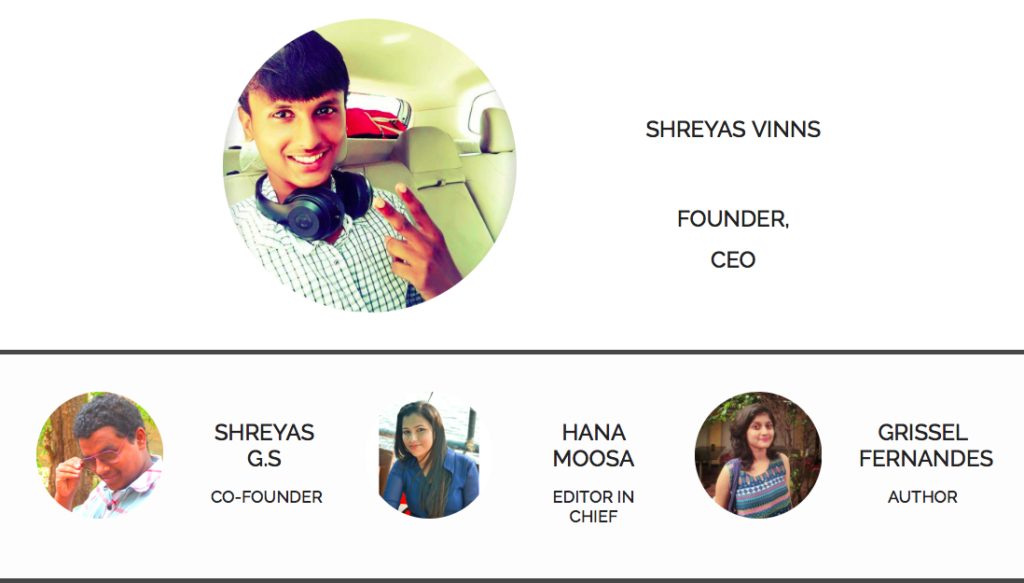 We monitor 100's of websites, hosted on different companies and analyze their capabilities. After testing them for a long period say 6 months, we come out with their detailed review letting you know which one is best for your business. We update our reviews every 6 months to keep you up to date.
We also compare popular Webhosting companies with each other and let you know who servers you better.
A rush for e-commerce, blogging, and other websites have swept our generation. While there is a chaos to have a website, there is more chaos to choose the hosting company. The era of marketing shows every host at its best yet this is where you need to take time and read our "Hosting Reviews" and "Hosting Comparisons" on these hosting companies. We help you to analyze company servers, disk space, price, services, customer support and all in one go provided by the host, to get the best available option for you. Moreover, we make buying a website pocket-friendly process through our "Discount offers".
We not only provide you information on Webhosting but also educate you on building a WordPress website.
Check out our blog to find some informative articles on WordPress.
Initially, your needs are fulfilled but wait, have you considered a thought about the appearance of your website? If your answer is NO. Contacting us would make your work easier.
We do a little more for a little less price. Check out our portfolio. Liked it? Then contact us for more details on the same.
Want to reach me?
Email at: [email protected]
Also read our top articles here: