HostPapa Review for the year 2018.
The beginning of atonement is the sense of its necessity. Here is a chance to amend your mistake of choosing the wrong host for your site and to start with a new beginning and for the ones who are just getting started with their websites, this is the perfect place for your new beginning and for you to choose the right host for your website.
I recommend you to read not just one review but as many as possible to make your mind firm, as to which host is the one you need for your website.
So, let's not waste time and move on to my new HostPapa review for the year 2018. I know very well, you guys are here to turn your dreams into reality. A bad host can haunt you and spoil your dreams. So better hang on with me until the end to decide if this is suitable to host your dreams.
History Of HostPapa
HostPapa is a Canadian-based privately owned web hosting company that provides shared, reseller, and virtual private server (VPS) hosting. It operates in the United States, United Kingdom, Australia, Germany, etc. It was founded by Jamie Opalchuk in the year 2006. In 2016 the company provided hosting services to more than 180,000 websites.
About HostPapa
Price and plans
HostPapa understands that the customer's websites are very important and they offer Hosting solution for small and medium-sized business.The cost is low and it is very easy to use and to handle.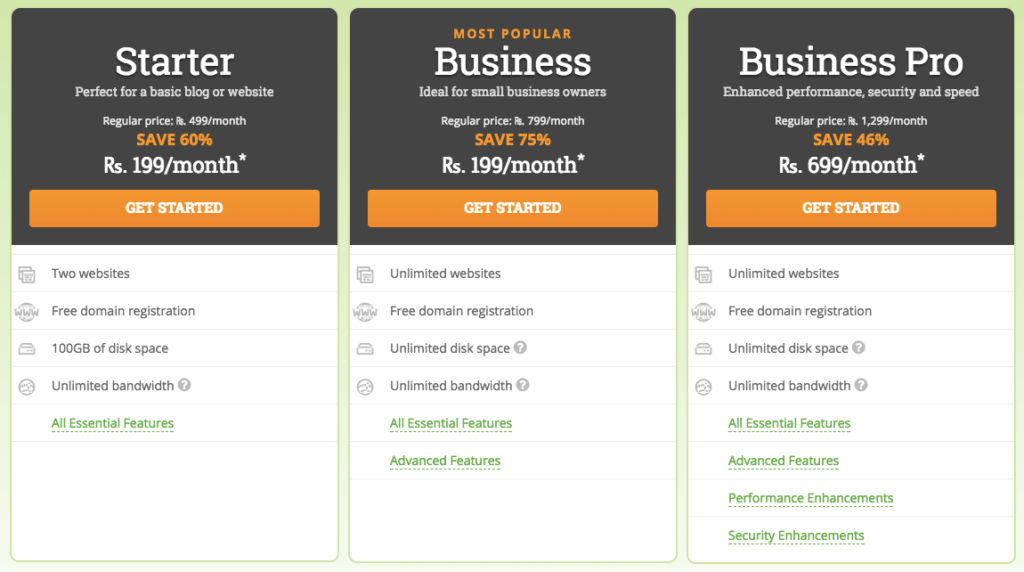 For US audience here is the price conversion:
Starter – $3.102.
Business – $3.102
Business Pro – $10.897

After personally experiencing all their 3 shared hosting plans. I would recommend a medium-sized business to go with Business Plan as it provides the most value for money along with a bunch of good features to get a head start.
HostPapa Review – Performance Tests
Webhosting performances include:
Uptime of the hosting server.
Loading and response time of the server.
Uptime report
Uptime, it's the basic feature which gives weightage to your site. Everyone needs good uptime and they guarantee the uptime of 99.9% and they are doing it without fail. There are some exceptional months were they go down for maintenance purpose but barring that the Uptime is great. And the test results assures the same, you can see and understand it by looking at the pictures which are posted below. Therefore, no longer you need to worry about its uptime.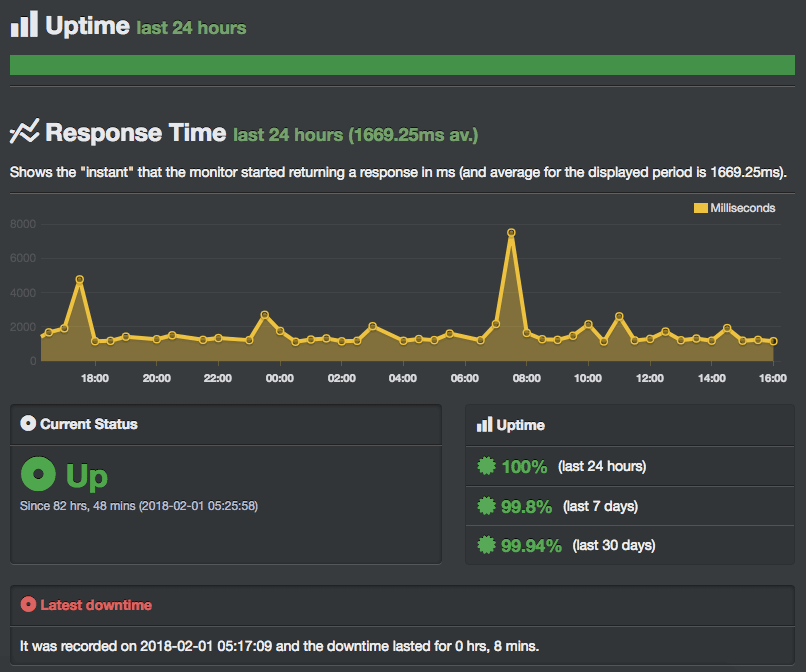 Speed test
Nowadays, people are in a rush and everyone entertains speedy work and no one has time to wait. So, the site should be speedy. And here is the results of the test.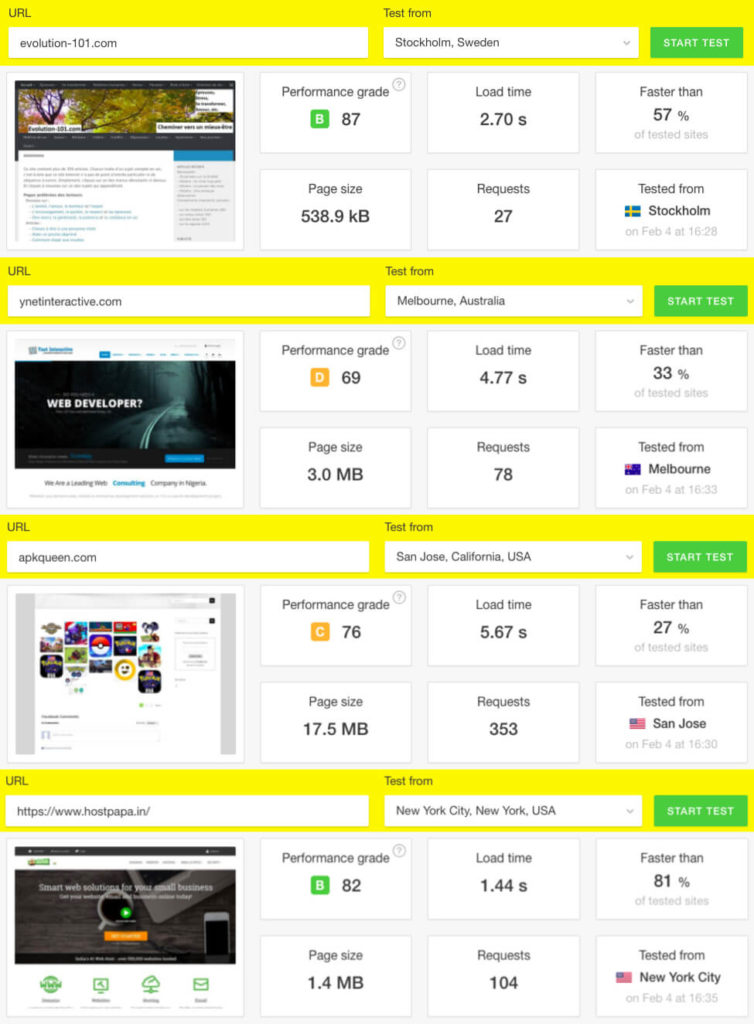 We have tested more than 50 websites which were hosted by HostPapa from different locations. And the result was great. Regardless the low page size, the sites loaded well around 1 second. Taking the average loading times of all the sites we came to the conclusion that if provided 1sec/1mb. Sites with huge page size like the one tested above which had a page size of 17.5mb also loaded well within 6 seconds, which is amazing considering the cost of the hosting.
Customer support
This is not the "all day hosting requirement". You need not require this when everything is working good. You need this only when something goes wrong on the site. To the best of my team's knowledge, the customer support is good and one of the rarest company to provide multilingual support. I hardly got any emails, just one or two emails with bad opinions about this company's uptime and customer support. If you are cursed with misfortune, then you might get the server which has problems. Otherwise, it is a good one to deal with.

They have 3 types of customer support system. All of them work seamlessly fine. You can notice the confidence with the images uploaded on their website.
Control Panel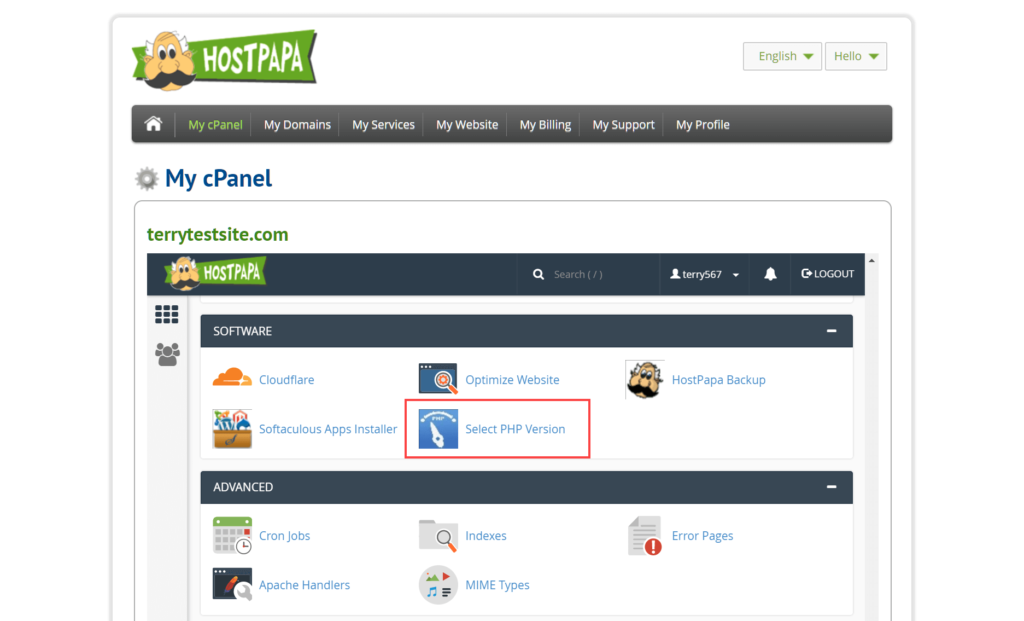 This is the typical control panel which most of the popular web hosting companies use. So it shouldn't be an issue if you're new to this hosting since its very user-friendly or if you're moving from any other host to HostPapa.
Features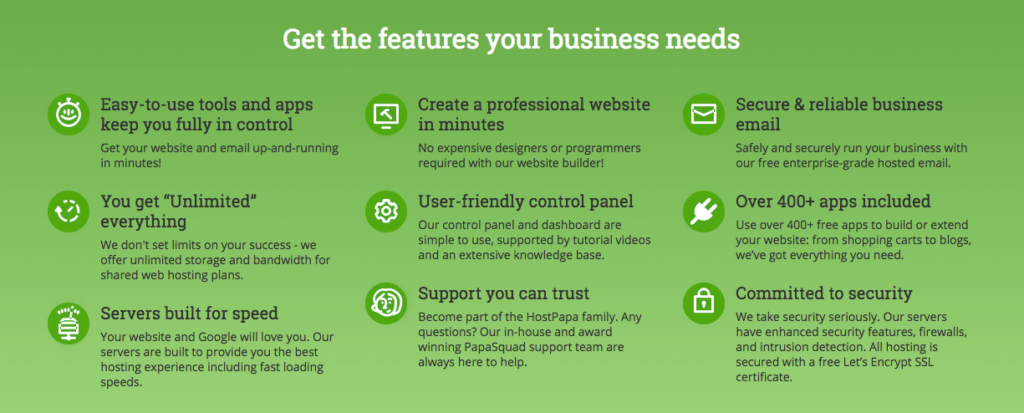 Pros:
A free domain name is provided for a year with free website set-up as well.
To provoke more sign-ups they offer marketing credits such as Facebook, Google, Amazon, Bing, Yahoo etc;
Since 2006, the company sticks to green policy. It includes the operation of data centers, working on office laptops and computers.
Guarantees the uptime of 99.9%, the server down is never an issue says the experts.
Site builder tool is available with each and every plan.
It offers both Linux and Windows hosting.
Free migration facility is available for customers who want to join them.
Multilingual support is available through live chat, where many hosting companies fails to provide this. But, this is availed only via live chat and not by phone.
Unmetered bandwidth and storage.
Cons:
Telephone and live chat options are not available during the nonworking hours i.e; weekends. It fails to provide 24*7 customer support.
You need to pay around $20 per annum to backup your site.
Spam free protection is missing.
The entry plan is limited to host 2 websites and it doesn't include built-in support for CloudFlare and other CDN's.
Almost all the plans at HostPapa renew at higher rates.
Only PHP and MySQL languages are fully supported on all shared hosting plans whereas Python, Ruby and other languages are not supported fully.
Additional fee has to be paid to avail the SSL certificates.
User Reviews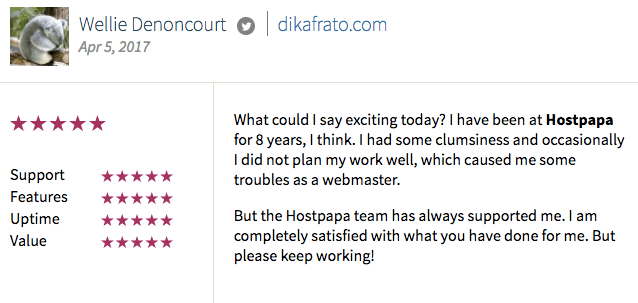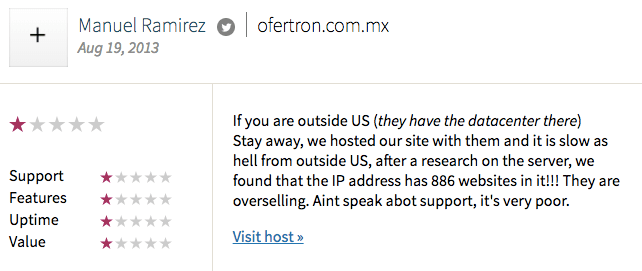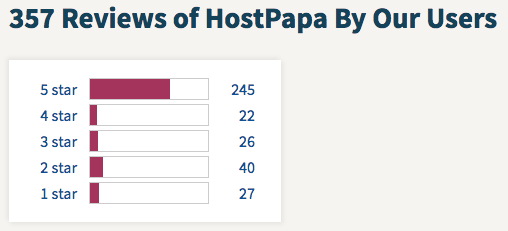 Out of 357 genuine user reviews, these are the star ratings observed.
Credits: Whoishostingthis
I request you all to post your opinions about HostPapa and let me know if you were satisfied or not with HostPapa review 2018 in the comments down below.
Before you leave this page, Here's a little surprise for you!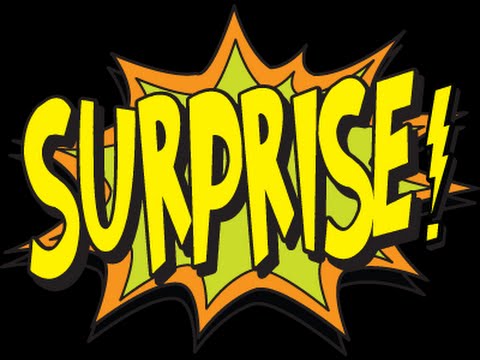 Start your HostPapa hosting today or come back here tomorrow in case you make your mind of hosting with HostPapa with the cheapest offers available in the market.
Disclosure: The links found in this post are affiliate links which help us earn through sales-based commissions.
Or in case you're rich enough and wanna go with the regular hosting cost, click the button below to visit Ipage and choose the plan you need.

This is all about HostPapa review.
I hope this HostPapa review has helped you by informing you about this hosting company. Thank you for reading this review and all the best to you for making the right decision.
If you liked this review, to stay updated subscribe and like our page on Facebook.
Thank you, Have a wonderful day