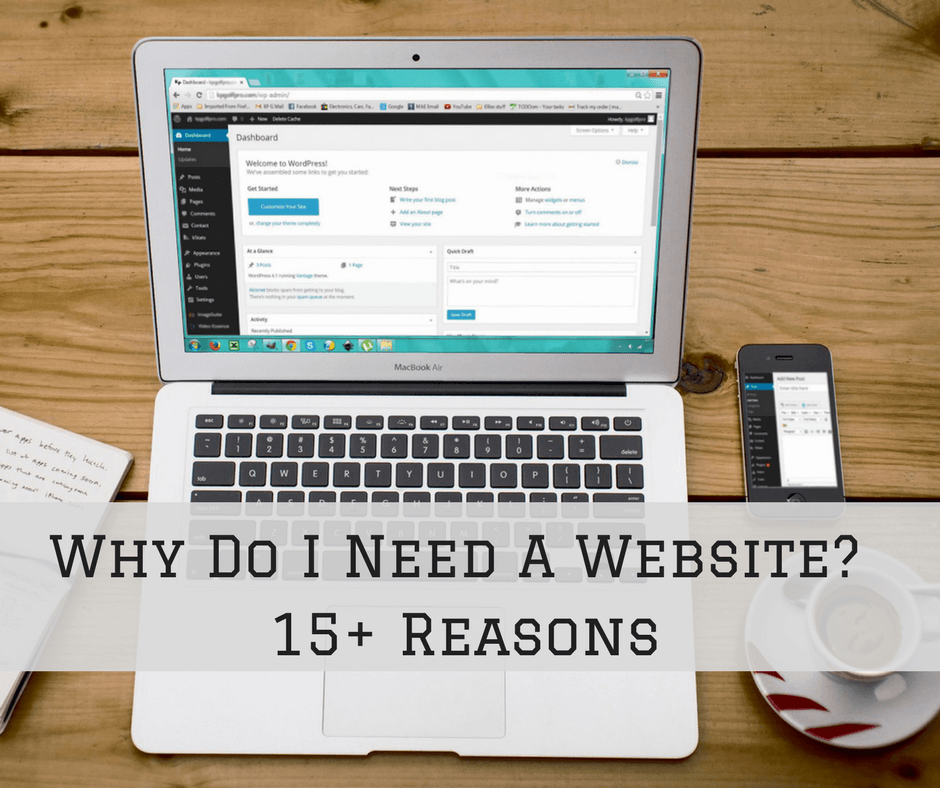 Let me get to the question straight away which is asked frequently "why do I need a website ?"
First things first, For a company to expand drastically it needs to scatter it's products on a large scale, by large-scale I mean scattering in numerous different locations also making it easy for people to access it.
Many companies design, print and distribute attractive brochures to people walking in the streets, malls, schools, fair etc.
But the question is do these companies get potential customers for this act?
Almost all the brochures get dumped in the trash as soon as people get it. Most of the people don't even look at the content of the brochure. Why is it so? why does this happen?
It's very simple. They are least interested in seeing or reading stuff which is not necessary for them or is meeting their interests. Since we, humans are on a journey of making the earth green, we need to know that it's not only about using less amount of papers, it's also about not wasting papers. So without brochures, how do companies expand by advertising or give details about itself and provide their facilities to people?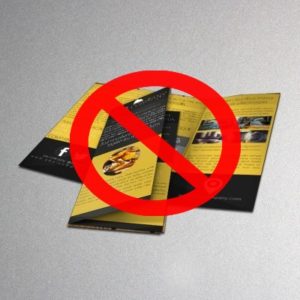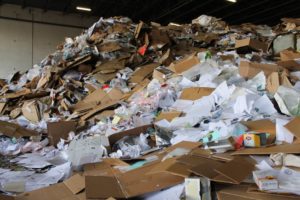 Websites! Getting a website for your company is the best way for your company to grow.
Why do I need a website?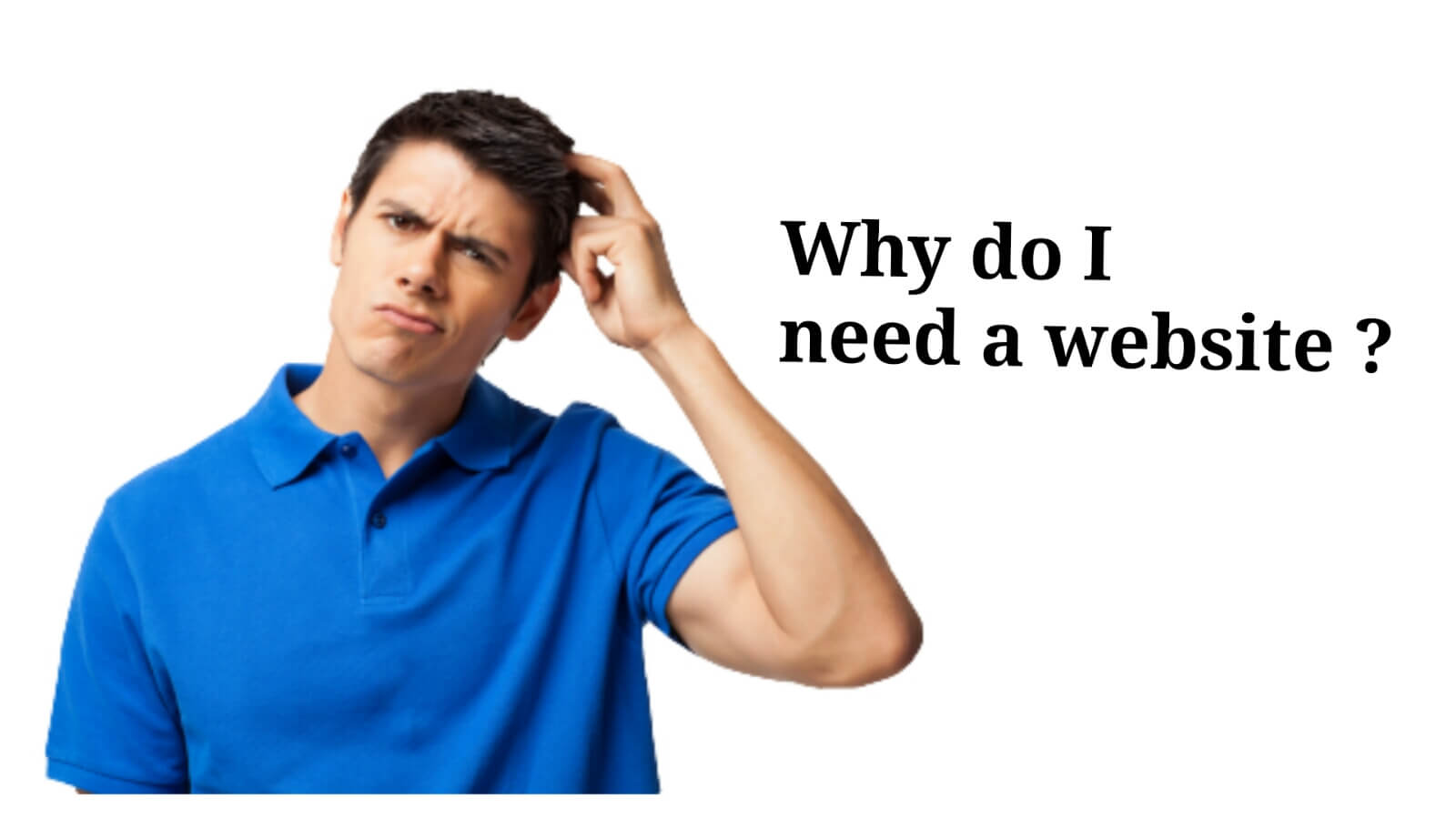 15+ Reasons to get a website for your company
Getting potential customers:
Other than personal contact which is meetings and from marketing in other ways, one can portrait their product and about their company in an online platform, which is a website here. Instead of making your customers read just a page of a pamphlet. You can make them get an in-depth feel of what your company is providing with different categorized information on your website.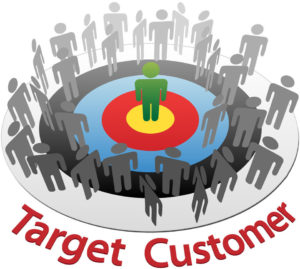 More than 2.4 Billion people use the internet today. Out of which at least 60% purchase something or search for information about something they need. So by not having a website, you are going to miss a huge piece of this delicious business cake.
By having a good website, you can increase your brand value without even you realizing it. The more the purchases are done through your website, the more trustworthy your product becomes.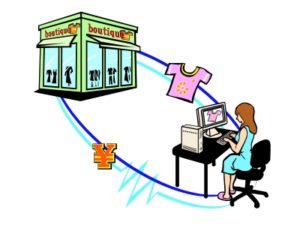 ‌Start marketing for free:
Marketing for free. Isn't it an amazing deal? With some website providers, you can start a website without even spending a single penny.
Even if you are asleep, or your phone is out of reach, your website will be available throughout the day as well as night to provide your customers with the needful information.
‌Updates or changes can be easily made:
You just can't keep reprinting banners and brochures when there are changes you want to make. With websites, you can update things in a minute. This saves a lot of time as well as work.
Do you have facts, articles, poems or something that you always wanted to sell or share but couldn't? Or did u ever want to teach what you are good at? Then blogging for passion on a particular niche is a great idea. Earn through your own website and stop worrying about your boss.
Build subscribers and keep them updated on the recent product launches, discounts, and any other information.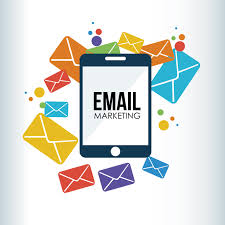 Here's a simple formula for a dual opportunity for you.
Dual opportunity= Offline marketing + online marketing.
Two places, one business = More customers = More value = More money = More assets = More motivation.
‌Search Engine Optimisation:
Google is the first search engine that comes to everyone's mind while thinking about something. Optimize your website in order to get more organic traffic and potential customers.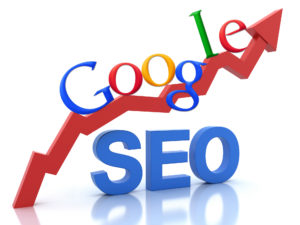 Just see pictures of the product or hear about it? What if you could watch live videos on how it really looks and works before you actually receive it. User reviews and ratings too can be read. It's a reality check on the solution the product offers.
‌Online purchase and home delivery:
Get your products purchased online and delivered to their place. Make things easy.
Everyone knows the impact of social media. If your product has a lot of value, then definitely your customer will share it with someone who wants it too. With just a click of a button on your website. You get a free promotion by your own customers. Viral shares.
In case you own an institution or a university. You could release the results online ASAP, and your sincere students could grab the information at the earliest. How does it sound? practical?‌‌
Storing huge amount of data:
Live storage of huge amount of data online, may it be related to government works or anything else. Leading to less use of paper and less maintenance with written records. Backup can also be taken easily in prior, just in case of loss of data.
‌Makes the process of searching easier:
Out of a list of 1000 products or information that is live all the time, fetching the one that you need can only be done using a search tool on a website.
The perks of having a website are innumerable. So what are you waiting for? Make up your mind and get a website today, now, this very moment and dive into the extraordinary and humongous world of blogging.
Hope this article as elaborated "Why do I need a website ?" query clearly.
In case you decide to build a website for your business, get in contact with us. We would be glad to help you out. 😊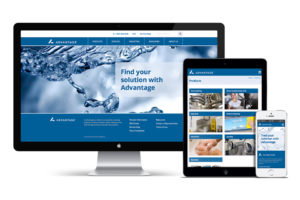 And for details on how a website works and other website related article, do read our other articles published on our blog page.