Hey guys, Incase you're here to find out if Fatcow is the right host for your website. Then you're at the right place. My Fatcow review 2017 will give you all the required, detailed information about the host and more over let you identify if it's the right one for your needs. So lets get started.
Well starting with a motivational quote always feels better.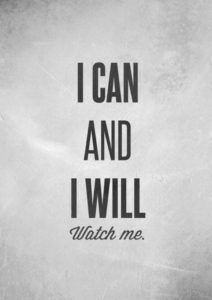 Fatcow review 2017

History of Fatcow
It is one such company out there which provide webhosting services. It was founded in the year 1997 by Hari Ravichandran by the Endurance International group (EIG). It has spread it's headquarters in the region of Burlington, Massachusetts, and the United states.
Alexa ranking
Global ranking of Fatcow at the moment is 24273. After it has seen a huge drop of 8077.
And it ranks at 12162 in India.
About Fatcow
Since it was owned by the same company that is owning Ipage i.e; The Endurance International group (EIG), It has a huge brand name. Known for it's cheap price, and  features, it is one among the top hosting companies in the webhosting world.
Price and plans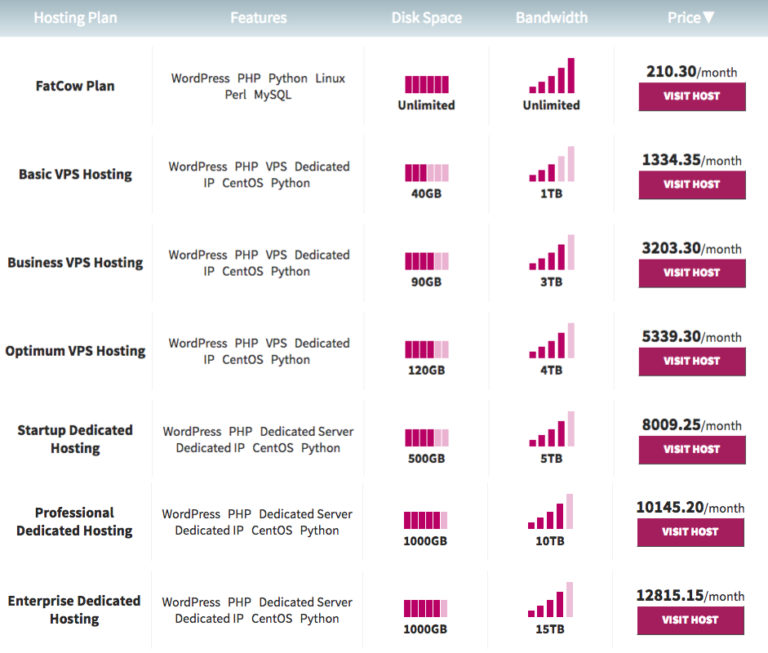 I only talk about the shared hosting for the beginners. For the details about their VPS and dedicated plans do visit their website.
So at present everyone gets an introductory offer of $49/year, which is really cheap indeed. But the renewal costs seems to be $119.98/year, which is more than double of the introductory offer.
But there's a catch. I have seen a lot of people claim that the renewal costs go upto $155. So make sure you contact their support system about their price after one year and further proceed with hosting your site there. The features list is provided below. You can have a look at it by yourself.
Uptime report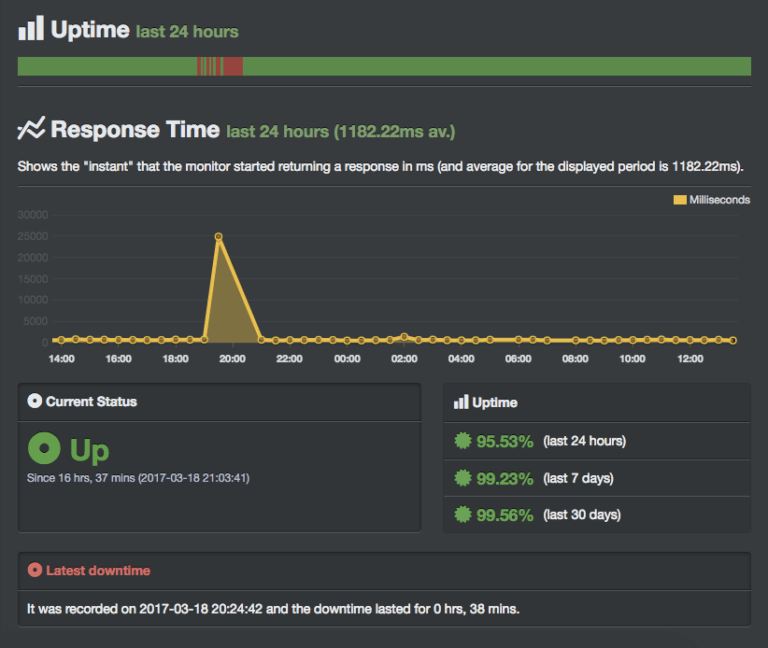 As Ipage promises 99.99% uptime even Fatcow does. But Fatcow is seemed to provide only 96.50% of uptime on an average. But the downtime here is a little weird. For every 20-24 hours the system goes down for several minutes. Not sure if they do it for the maintenance purpose. But that is the hard fact that you can see from the report above. So in case you're hosting a e-commerce site make sure you think twice about it.
Speed test
This is one such factor which also plays a key role in SEO building and google Ranking.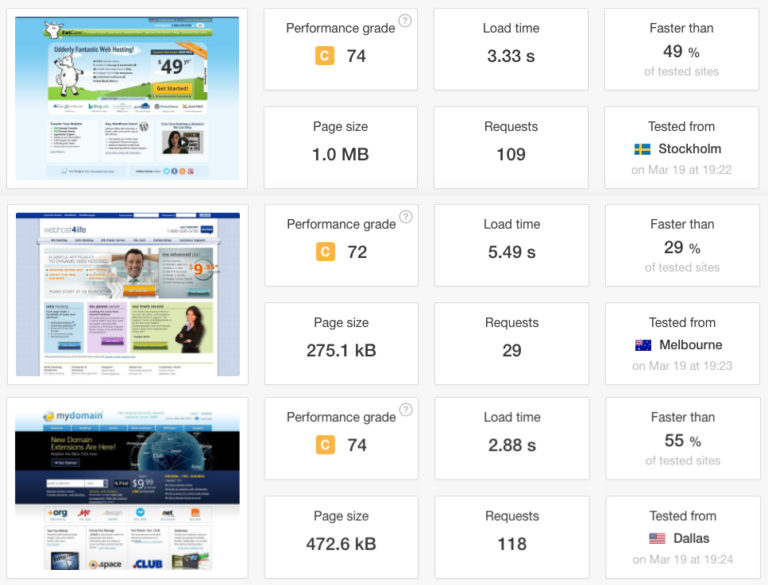 Make sure your site loads well within 5 seconds to make sure you're in the competition. Optimising your site is ok, but your host also plays a important role in providing the required data to the visitor ASAP. So check out some sample screenshots of some of the sites that are hosted on Fatcow and how they perform. This must give you a clear idea whether your site must be hosted on Fatcow or not. The loading time is too much and not recommended.
Customer support
Customer support is just above average because even though they present live chat, webmail options, the response time and them troubleshooting the problems are not up to the mark.
Control panel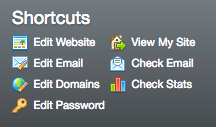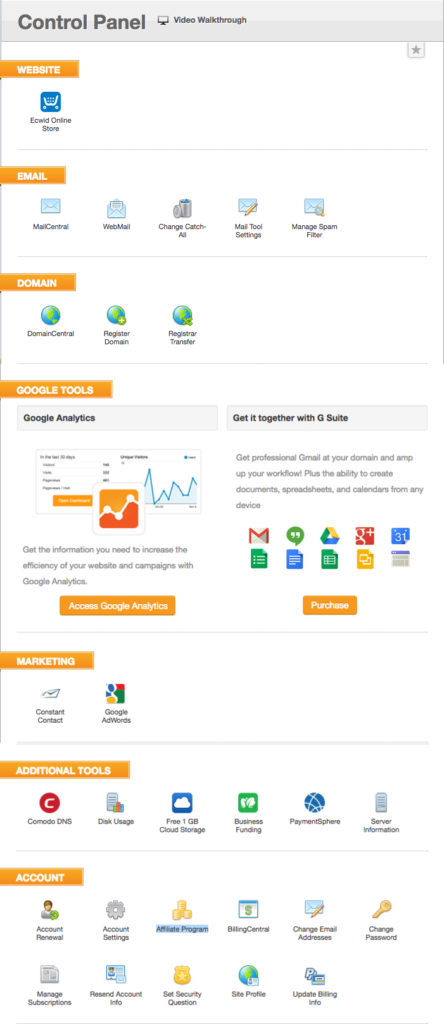 Features