The wait is over. Dreamhost review for the year 2017 is here. Here in my Dreamhost review 2018 I will guide you if Dreamhost is perfect for your needs. Do read the pros and cons at the end of this review to make your final decision.
Well starting with a motivational quote always feels better.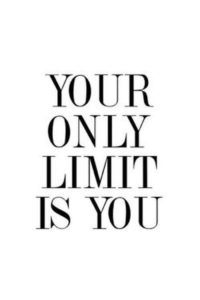 Dreamhost review 2018

History of Dreamhost
Dreamhost is a Los Angeles based web hosting provider and domain name register. It provides you web hosting and cloud computing service. Founded in the year 1996. Headquarters is at Los Angeles, California, U.S.
Alexa Ranking
Global ranking of Dreamhost is 7583 at the moment.
And it ranks at 5099 in India.
About Dreamhost
It is famous for its Uptime and service they provide. It's slightly on the expensive side. But if you're running a very profitable business, then this might be the one for you.
Price and Plans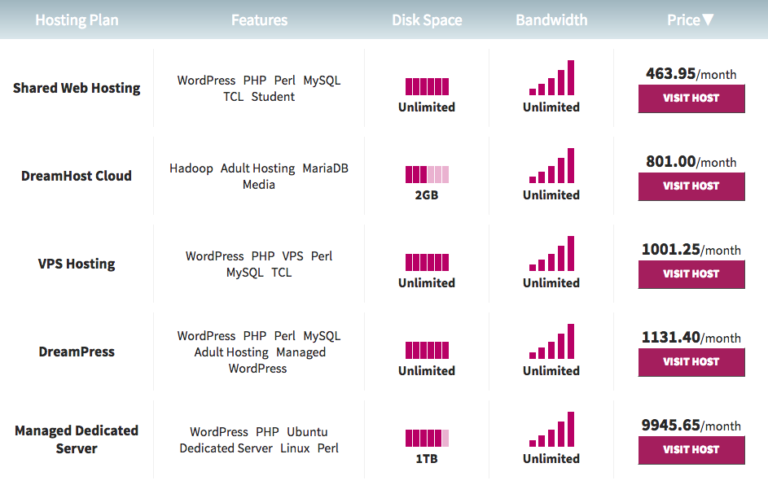 For a beginner in this field of web development or people having e-commerce startup websites, this price tag is a lot more expensive. While you can get shared hosting as cheap as $1.68/mo. But if you're someone who has already experienced this field for a couple of years and want a stable website then you can probably think of Dreamhost.
Right after you choose your desired hosting plan. You need to know more about its performance.
Uptime report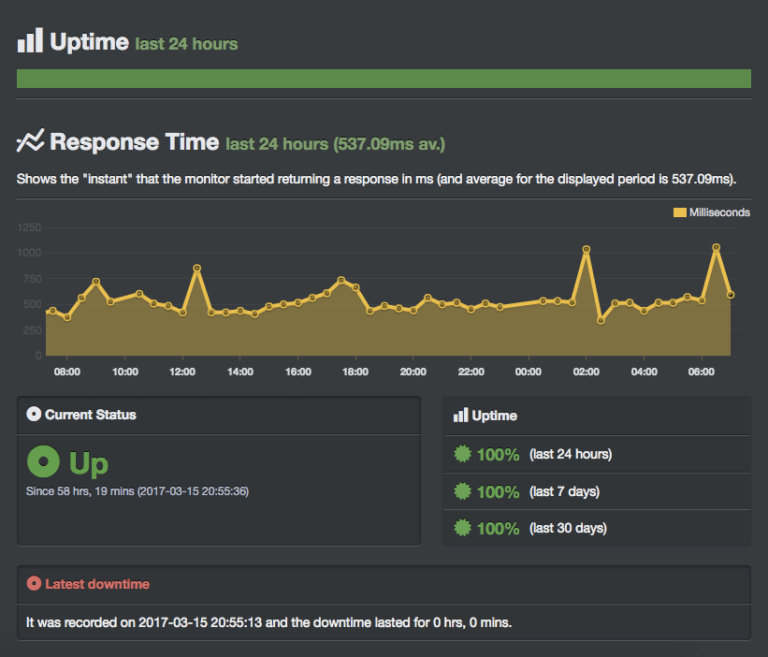 There is nothing to talk about Dreamhost review when it comes to uptime because from the above graph you can see that it provides 100% uptime, it scores 10/10 in uptime, so no worries if you're hosting an e-commerce site or a blog, because it'll never go down. Your visitors can find your site live all the time.
Speed test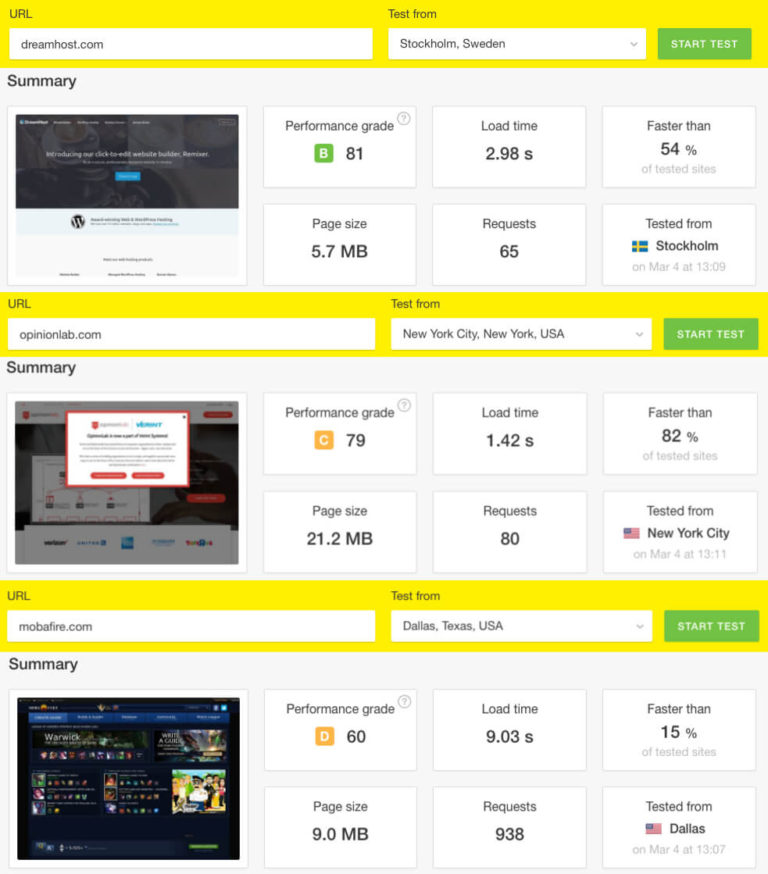 Dreamhost provides very good website loading speeds, as it has SSD's involved in it's hosting. From the 2nd image above you can see that a site with the domain name opinionlab loads a page of 21.2mb well within 1.42 seconds. So that is the reality check I can give you guys.
Customer support
There have been issues with Dreamhost which I have personally experienced. Some of the problems are given in the Cons section. But at the end of the day, the problem has been solved. So I can rate their customer support 8 out of 10, where 10 is the highest.
Control Panel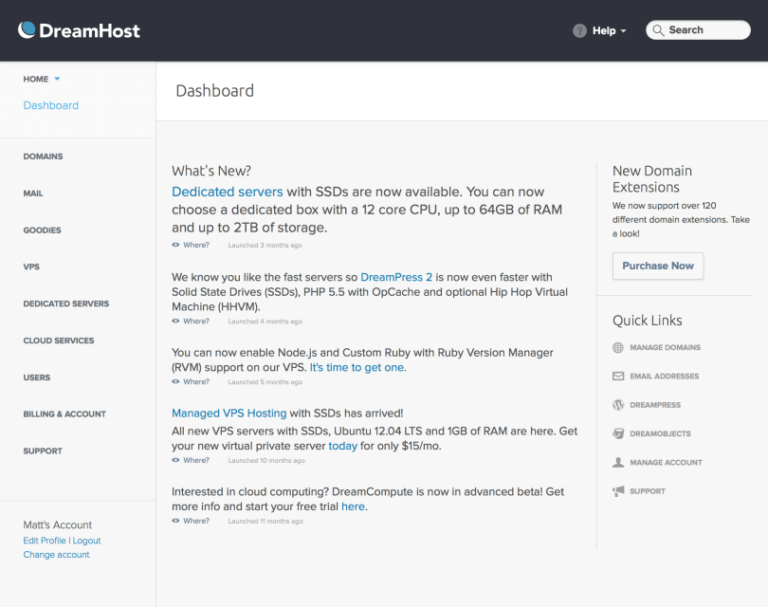 Features
Pros
In terms of billing and package selection, they have a great scheme for this. They provide a standard monthly billing, annual billing and a 2 year billing.
The Control Panel is user-friendly and easy to navigate around.
UK/US time difference affects the wait. One thing I love is that you can reply to their automated emails and support will get back to you directly.
The domain registration is simple.
The speed is amazing, it's fast, and very stable.
No downtime, as promised one gets 100% uptime.
They provide unlimited subdomains, storage space.
Dreamhost even provides SSL certificates for Free which is really important for everyone these days as it is one of the ranking criterion in search engine rankings.
They have cloud flair enabled, and it is a unique feature which takes care of website speed.
97 days money back guarantee and no questions.
Cons
Not allowing multiple domains to be registered simultaneously.
Dreamhost fails in handling high traffic.
The dashboard (c-panel) has a somewhat confusing layout and is not very comfortable, nor intuitive to navigate.
A lack of security features keep DreamHost from being one of the top web hosting services.
Site backup and restoration are not available under its shared plans.
Dreamhost doesn't provide customer support via telephone.
They do production web server upgrades/updates during normal business hours.
Due to some settings, the emails get delayed while reaching the customer.
To visit Dreamhost today hit the button below.
To check other hosting review click the button below.
To check other comparison reviews click the button below.
And to check out my youtube channel click below.
Visit Whyhostwithme Youtube channel
Thank you, Have a wonderful day.