Godaddy or Hostgator,which hosting site is better between the two? This question must be troubling your mind and bringing you in the state of confusion. So here I am with my Hostgator vs Godaddy review to help you with your decision of choosing a hosting site which is most vital when you buy a domain.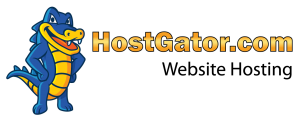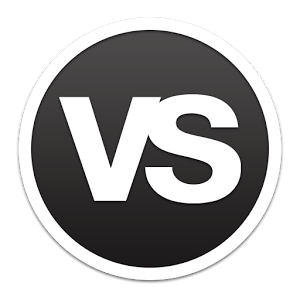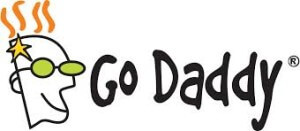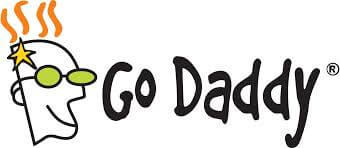 You can judge the quality of any hosting company based on the following factors.
Uptime
Price and plans
Server response time
Hostgator VS Godaddy
This Hostgator vs Godaddy review will definitely help you make up your mind choose one of these hosting sites by providing our results obtained from our useful tests.
Are you eager to know which site is the best among the two? If so, then please continue reading this Hostgator vs Godaddy review to know about these respective hosting companies better. We are not going to beat around the bush by providing unnecessary details such as its processor, its data center etc like how many of the other review websites are doing it. We will go straight to the important points i.e important features.
Uptime test
Many of the beginners may not know what exactly uptime means. So first let me just tell you in brief what uptime means. It is the prediction of availability of servers with the help of noticing the quality of time it is running and is made available for the viewers.
As both the companies are in commanding position in the field of hosting. For us it's hard to predict or determine exactly the best out of two. So we made a decision to consider around 6 to 7 sites of individual hostages from across the globe and conduct the uptime tests of all the sites and combine or compile the results to get the best out of it. But we were stunned for a while when we got the final results. Guess what? It's a tie. OMG!  The average of so many sites turned out to be the same. Henceforth we cannot differentiate the both with this aspect. And it's good to know that both of them provide 100% uptime. Just scroll down to have a look at the screenshots of the uptime report.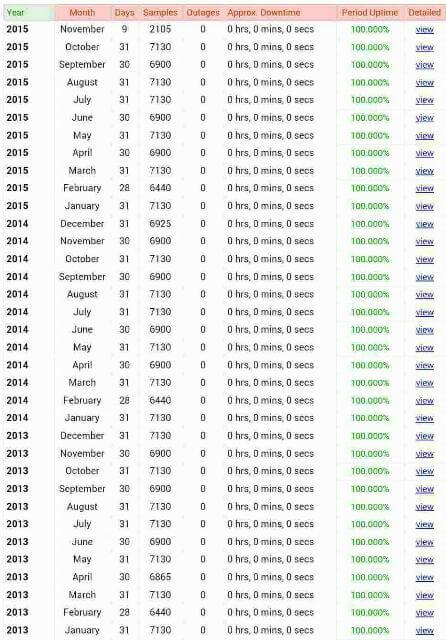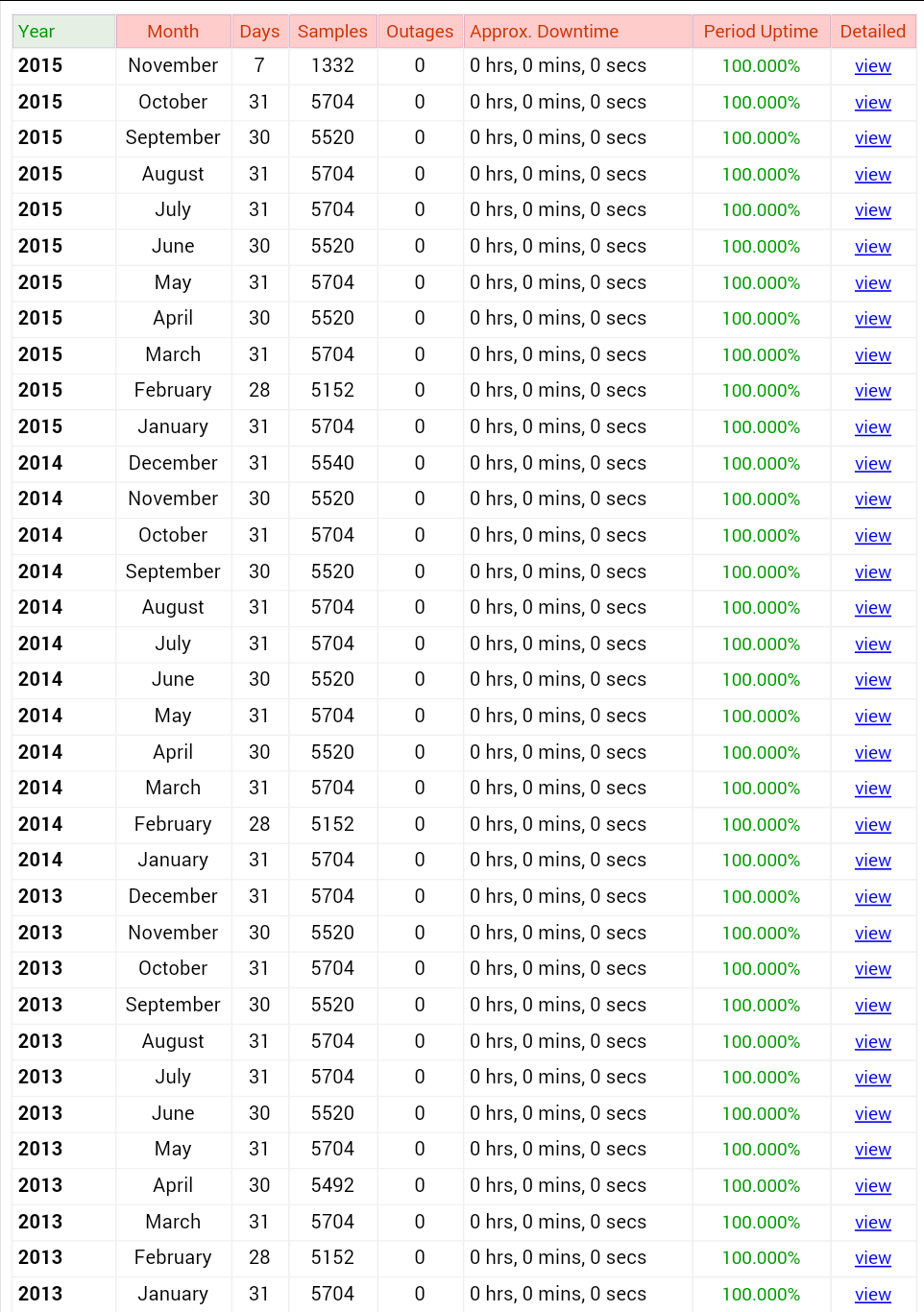 So hoping that other features are going to bring some differences, I will proceed my Hostgator vs Godaddy review.
So the results of this competition of Godaddy vs hostgator based on uptime is;
Winner: Tie
Price and plans
It's hard to differentiate between two diamonds and in this case, Godaddy and hostgator are the two diamonds in the market of hosting.
Both the companies are selling domains with different plans and pricing which is to be appreciated. You can go for the one you're interested in. Below, we have provided the list of the pricing of each company and the plans they provide you in detail. If you want me to talk about their price and plans, there is nothing much different between them, both of them are very good for small scale businesses and top class hosting, except for the fact that godaddy is providing the same features for a lesser price tag. Godaddy plan starts from $2.24/ month and for top-class hosting they cost $7.49/month but on the other hand Hostgator plan starts from 43.96/month and their top-class hosting they cost $10.36/month.


Freebies available while purchasing from godaddy is a little more than that of Hostgator. Each Linux plan of godaddy includes installation over 125 free applications on your website instantly with just a click which is missing in Hostgator. Because of all these reasons Godaddy wins this competition of Hostgator vs Godaddy review when it comes to Price and plans.
So the results of Hostgator vs Godaddy based on price and plans is ;
Winner: Godaddy
Server response time Or Loading speed test
As I mentioned earlier, we provide the exact idea for all visitors including the beginners in webhosting. So first I would like to explain the meaning of server response time.
In simple words, the server response time is "The time lapse between the command by user, and the system to respond for it". It is one of the characteristics of a good site to have minimum response time.
We have used some of our other sites to conduct this test to have a better personal experience. It turned out well and we have gained a lot of useful information about many top hosting providers.







After conducting the test ,we were struck with the fact that the site hosted on Hostgator displays all the content or loads earlier when compared to the site hosted on Godaddy. Here Hostgator hasn't shown any mercy to godaddy as it showed in Uptime test. It's time to announce the results of this test of Hostgator vs Godaddy review based on server response time.
Winner: Hostgator
We have 2 buttons down here, if you would like to read about Ipage or Godaddy in depth then you can quickly click below to read their individual in-depth reviews.
Customer support
After going through several user reviews and with my personal experience, I found out that both the companies are very good at handling any sort of problems which their clients come up with but at the same time it's disappointing to know that godaddy lacks in providing 24*7 Live chat which is preferred by most of the people over the globe. Call in option isn't toll free. But if your patient enough to call or wait for the mails, they are the ones who won't let you down.
Well this is the end of my Hostgator vs Godaddy review and with great difficulty I can say that just because of  minor flaws, Hostgator took over Godaddy in this competition of Hostgator vs Godaddy.
Ultimate winner:

Hostgator
Buying domains or hosting from Hostgator or Godaddy is made easy. You can just click below to visit them personally. It will also help me out to rank my sites higher in search engines.
I hope my Hostgator vs Godaddy review has helped you out. For more queries just drop a mail or contact us. Thank You!!!