Hello everyone, it's time for me to proceed with my new review that is Siteground vs Godaddy review. Are you people tired of searching for information about these hosting companies? Probably, you still are in doubt in considering the best hosting site based on different features among Siteground vs Godaddy.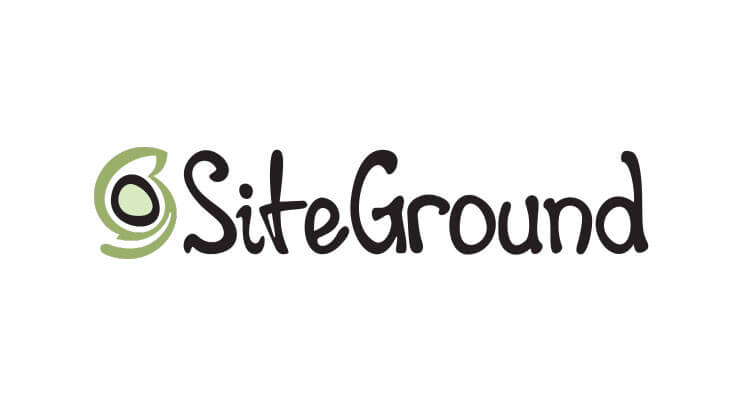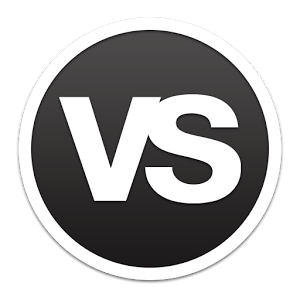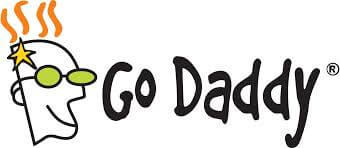 It's a hard nut to crack when it comes to differentiating between them just by hearing their names. It is also difficult for us to announce the best one unless we get our outcomes from the tests conducted by my team experts as both of these hosting companies have a decent name in the market of hosting. So to find the winner of this competition of Siteground vs Godaddy, you need to just scroll down.
Siteground Vs Godaddy review:
Now, straight away I would like to begin the judgement of Siteground vs Godaddy review by the tests conducted by my dedicated team of hosting experts.
Concentrating on these 3 important factors is a must while choosing a hosting company.They are,
Uptime
Price and Plans
Server response time
Uptime
Nowadays, people tell that hosting means Uptime and uptime means hosting which clearly means that uptime and hosting are interconnected.There is nothing surprising about it as uptime has the highest importance in hosting.
In all my reviews,I started my review from the very basic definitions so even here I will start from the basics which will definitely help the beginners in the field of hosting.Henceforth, let me define uptime first. The uptime is all about measurement of time by means of recognizing the availability of the servers to your users in internet. One has to keep the track record of uptime regularly so that in a month or so, to come out with the best results.
The screenshots of both Siteground and Godaddy review which we have obtained by considering some 5-6 sites hosted by the respective companies are given below.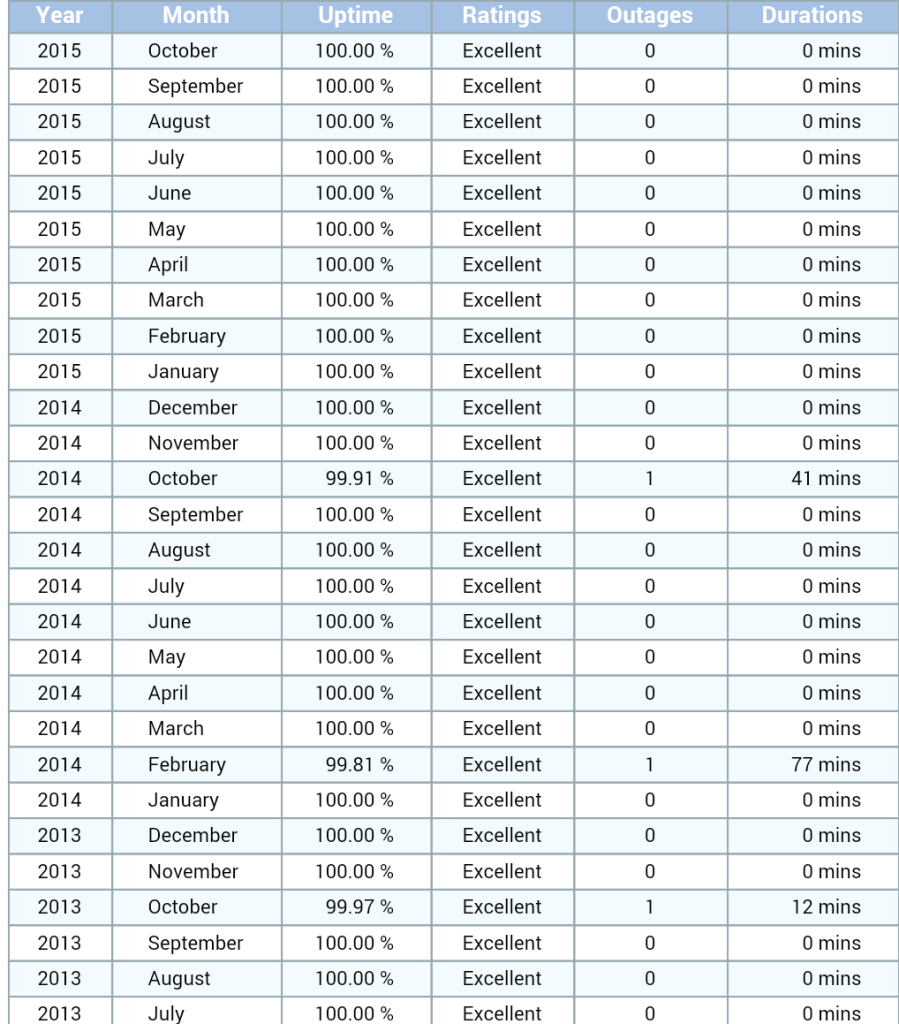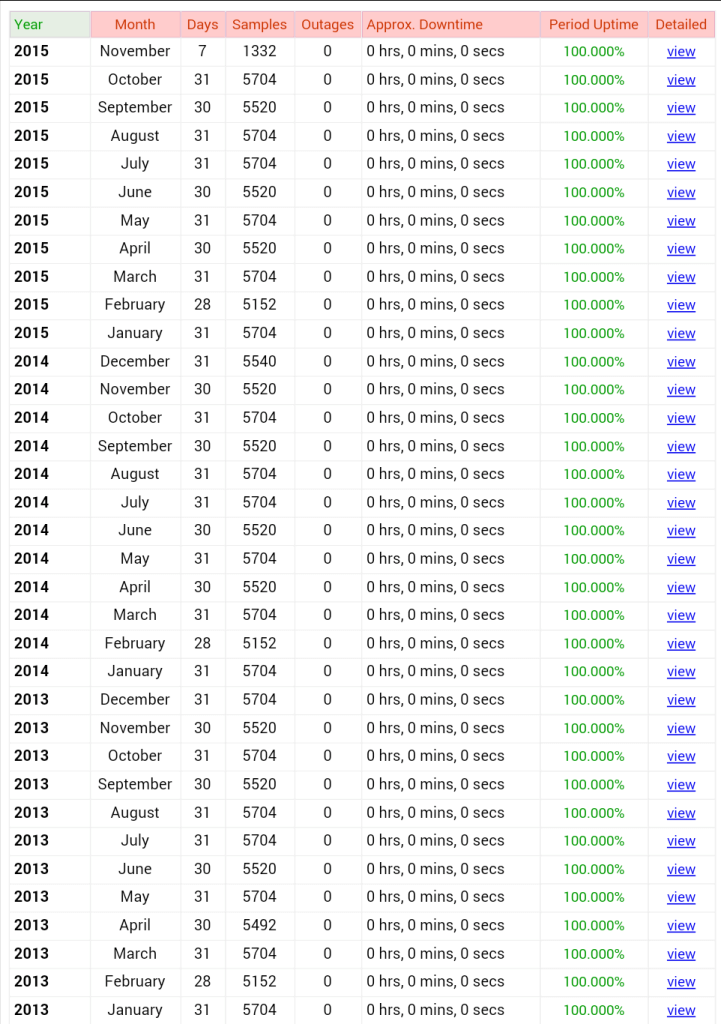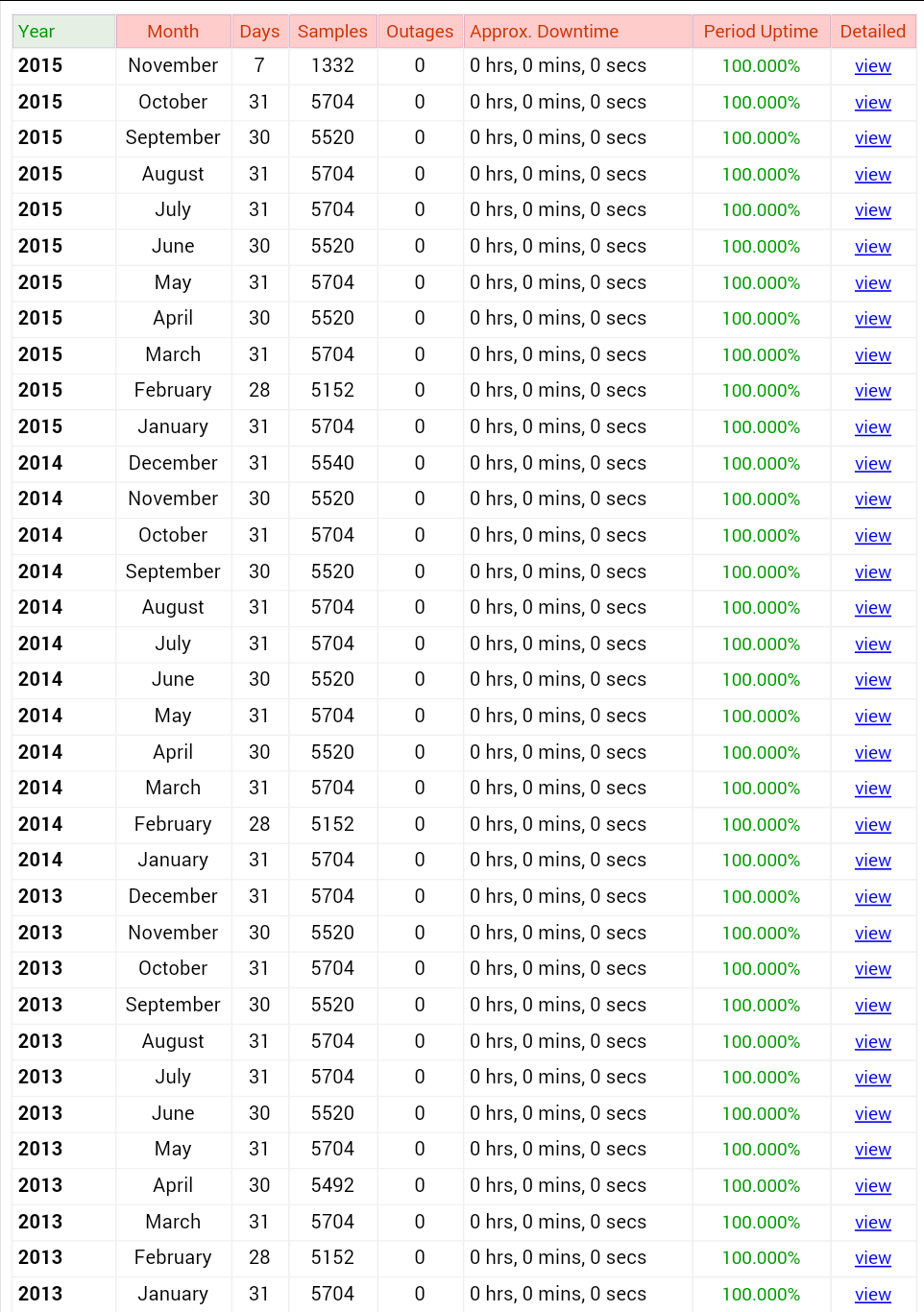 In this competition of Siteground vs Godaddy based on uptime,both the companies have the uptime report of 99.99%, which is considered as today's marketing standard. Both the companies perform well and are worth the money in this aspect and thereby they are doing the same as each other based on uptime. Therefore, coming to the results you can't really differentiate them in case of uptime. So the results of Siteground vs Godaddy review based on uptime is;
Winner: Tie  
Price and Plans
You have to purchase a plan, the one which is worth spending money on and which is loaded with the best features. Each and every company has their own categories of price and plans. Even these two are such companies. Godaddy sells their domains in 4 variants- starter, economy, deluxe and ultimate and Siteground in 3 variants- start-up, grow big, go geek.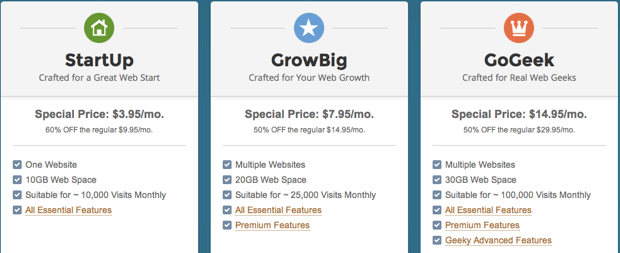 You just can't reject both of them when uptime is considered, but when it comes to webspace (total space provided for your whole site) there is an issue. Siteground provides just 10 gb space in their basic plan i.e., start up. You won't have an issue if you need your site for the needs like writing articles, writing reviews etc but there is an issue if you need a site for uploading large size images like photography etc. And you have to pay some more money for that extra space for your needs. First of all their plans are costlier and if you get the shortage of webspace then you'll have to pay a lot for it, which can turn very expensive than you can ever imagine.On the other hand,godaddy offers a bit more space for a bit less price. So clearly Godaddy rules over Siteground in price and plans.
So the winner of Siteground vs Godaddy review based on price plans is;
Winner: Godaddy
Wait, before you finish reading my review let me tell you that you lucky as I would like to give my audience a special offer.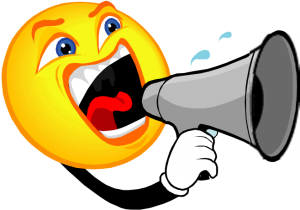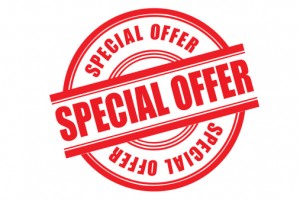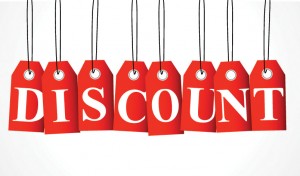 YES!!! You heard it right a special discount offer just for you. It'll also help me an my team to give you better reviews in the future.
Server response time
To give you information about this, let me start by accounting some lines about the same. Server response time is all about noticing the time interval between successful interactions.In this modern era, no one has patience to spend their quality time for long waiting for your site to load up. There might be a chance for people logging out even before your site loads. So,don't make this an issue. The server response time should be within at least 2-3 minutes. This is considered a good amount. But if your site loads in microseconds then it is considered as best in class







The company plays a major role in your site's response time. Below are the pictures of some of the sites hosted by both Godaddy and Sitground which will give you necessary details about loading time. Godaddy can load upto 4.5mb in just 3.2 sec while Siteground can load 3mb in 2.5 sec. Hence, there is a slight difference between both and  godaddy nails it.
Let that help you choose your hosting provider.
So the winner of the Siteground vs Godaddy review based on server response time is;
Winner: Godaddy